Monica Maria Fumagalli
• "Negritudine e Tango: le radici africane del tango" | "Negritudine and Tango: the African roots of tango"
Due ore di "viaggio" guidato nelle radici nere del Tango con immagini, storie, testi e musica. Indizi e riflessioni che ci aiuteranno a comprendere meglio come mai, persino il primo bandoneonista della storia del Tango, Sebastián Ramos Mejías era figlio di schiavi africani.
Il seminario sarà tenuto in lingua italiana, inglese o spagnola a seconda del numero maggiori di partecipanti iscritti.
Condotto da Monica Maria Fumagalli
Assistenza tecnica e selezione musicale a cura di Yatma Diallo
Two hours of guided "journey" into the black roots of Tango with images, stories, texts and music. Clues and reflections that will help us better understand why, even the first bandoneonist in the history of Tango, Sebastián Ramos Mejías was the son of African slaves.

The seminar will be held in Italian, English or Spanish depending on the largest number of registered participants.

Conducted by Monica Maria Fumagalli

Technical assistance and music selection by Yatma Diallo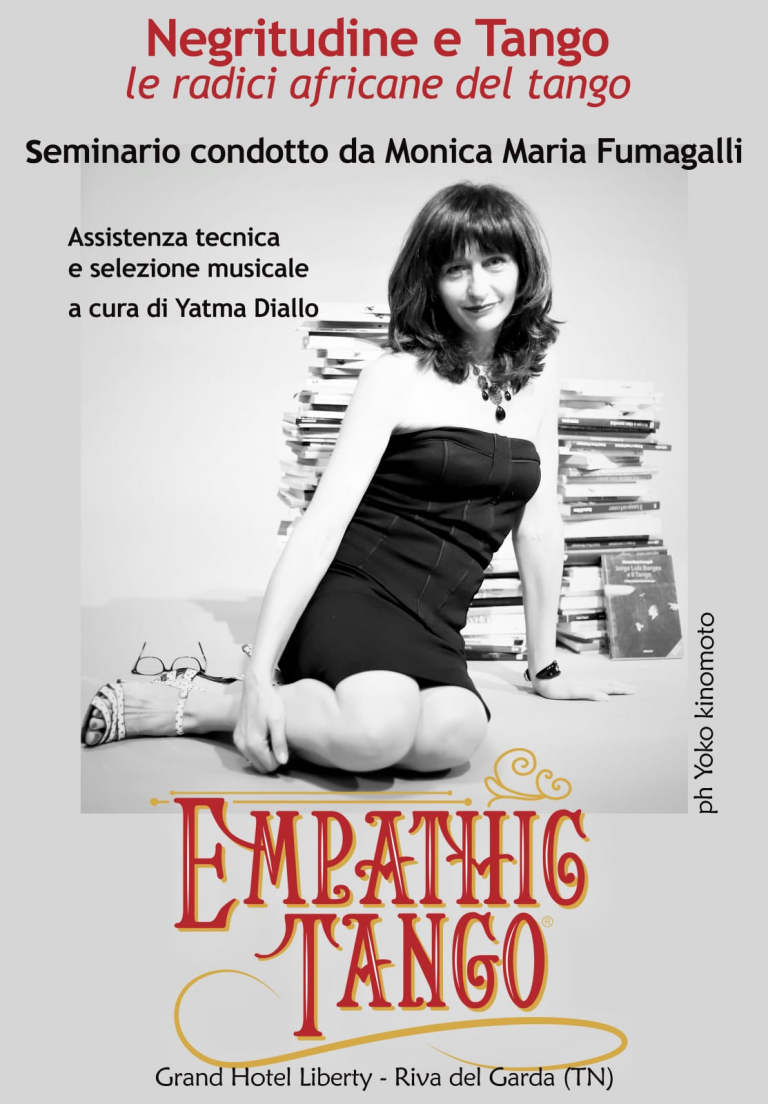 Laura Mommi e Marco Evola
• "La pausa e il respiro del tango"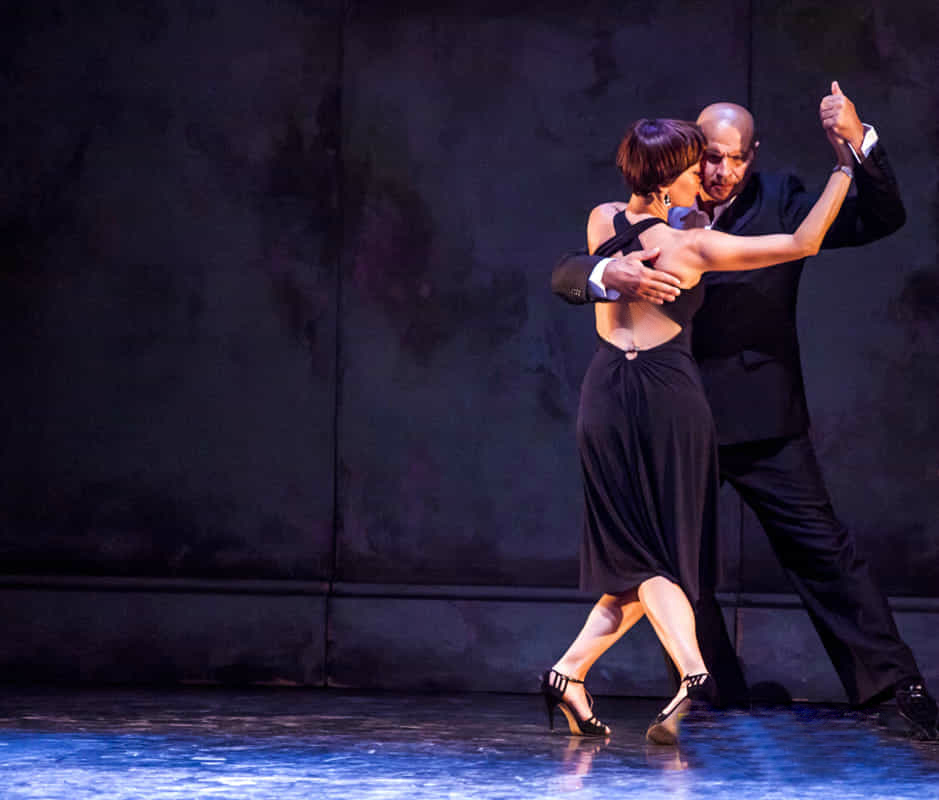 • La pausa è un momento nel quale balliamo i silenzi, in cui si implementa l'ascolto reciproco ed il ballo assume una grande intensità emotiva.
• La musica o il partner possono ispirare una pausa e il nostro obiettivo non è quello di indicare quando farla, ognuno ascolta la musica in modo personale come riteniamo giusto che sia, ma avere gli strumenti per poterla realizzare.
• La pausa non è un'interruzione di movimento, ma un rallentamento che ci consente di dilatare lo spazio ed il tempo attraverso una conduzione puntuale e graduale del movimento.